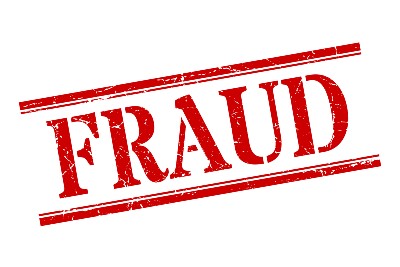 Piedmont Infusion Services and its owner, Jacob Patterson, have agreed to pay $310,000 to resolve allegations that they violated the False Claims Act and the Virginia Fraud Against Taxpayers Act by submitting false bills to Medicare and Medicaid.
Patterson, 66, of Danville, was a pharmacist who owned and operated Piedmont Infusion Services, an infusion center that employed nurses and nursing assistants to provide patients with not only compound prescriptions, but also needle medications and catheter ordered by their doctor.
According to the Department of Justice, Piedmont Infusion Services did not employ a physician or "extender physician," such as a physician assistant, to provide patient care. From 2013 to 2018, Patterson and Piedmont Infusion Services falsely and knowingly billed Medicare and Medicaid for high profile office visits that did not occur.
They consistently and incorrectly billed CPT code 99215, which is only appropriate when a physician or other qualified healthcare professional is evaluating and caring for an established patient who presents with moderate to high severity issues. To be appropriate, the appointment must include at least two of these three key elements: a complete history, a complete examination, and/or highly complex medical decision-making. Patterson and Piedmont Infusion Services did not provide this patient care, and they could not have done so appropriately because they did not employ a physician or other qualified medical professional to provide this care. .
In addition to falsely billing non-existent high profile office visits, Patterson and Piedmont Infusion Services also knowingly and fraudulently double billed Medicare Part B for drugs already billed to Medicare Part D.
"Providers who fraudulently bill Medicare are defying basic requirements for program participation and falsely attempting to collect taxpayer funds," said U.S. Attorney Christopher R. Kavanaugh. "Here, because a former employee came forward, we learned that patients were not receiving the care that Jacob Patterson and Piedmont Infusion Services claimed to be providing. They also did not receive some of the drugs paid for by the government. Providers must honestly represent the medicines and services provided and follow the rules in place to protect patient safety. To do otherwise is fraud.
A former employee of Piedmont Infusion Services came forward as a whistleblower and helped the government investigate the matter.